Student Photo:
Adila Al Zadjali
From:
Oman
Employed at:
AMIDEAST
Occupation:
Occupation:
HR and Administration Assistant
First came to AMIDEAST:
Intro Paragraph :
 "Culture and Conversation has been my favorite class because it wasn't just about studying; it was learning about other cultures and really using English in the classroom discussions. After working 8 hours, I looked forward to the 2 ½ hours Culture and Conversation class because it was so good! It was worth my time and I never missed a class!"
 Adila began as a student in September 2012 and soon became a part of the AMIDEAST staff. She has continued to take English Language courses to improve her confidence and communication in the workplace.
Classes taken: Elementary 2, Pre-Intermediate 1, Pre-Intermediate 2, Culture and Conversation, Business Writing

The TOEFL iBT test measures your ability to use and understand English at the university level. And it evaluates how well you combine your listening, reading, speaking and writing skills to perform academic tasks.
More than 27 million people from all over the world have taken the TOEFL test to demonstrate their English-language proficiency. The TOEFL iBT test is an online test.
People who are interested in taking the TOEFL are:

If you want to go to business school in the U.S., you need to take the GMAT!  
Accepted by more than 5,800 business and management programs worldwide, for nearly sixty years, the GMAT exam has been the test of choice by the world's business leaders to get into the world's leading business schools. The exam lets you showcase the skills that matter most in the business school classroom and in your career.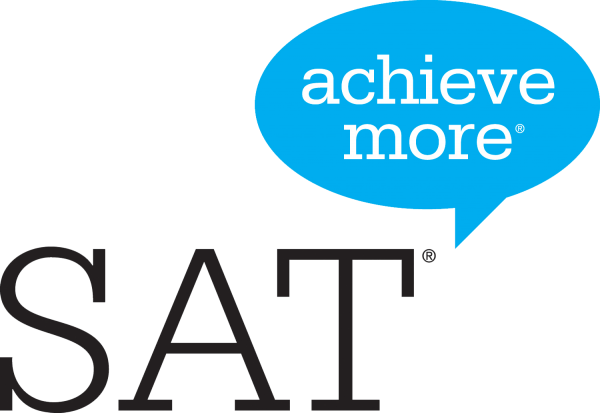 If you want to study in the United States,  you need to take the SAT.  The SAT is a globally recognized college admission test that lets you show colleges what you know and how well you can apply that knowledge. It tests your knowledge of reading, writing and math — subjects that are taught every day in high school classrooms. Most students take the SAT during their junior or senior year of high school, and almost all colleges and universities use the SAT to make admission decisions.
AMIDEAST's LEED Credential Preparation Course provides the information and training necessary to take the LEED exam.  Obtaining LEED Credentials prepares an individual for being a leader in the environmentally-friendly building movement.
To view LEED flyer click here
An example of a LEED Building: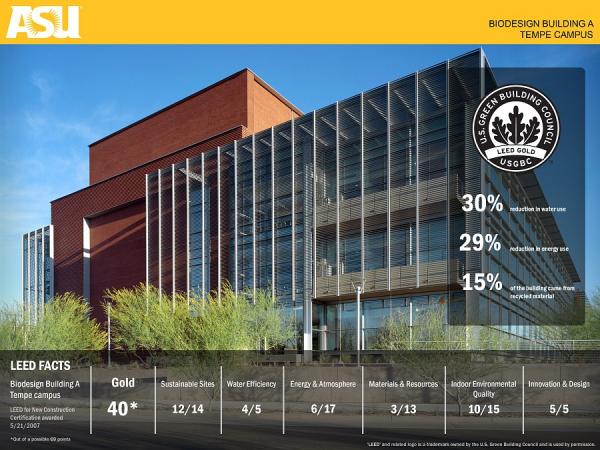 Pages